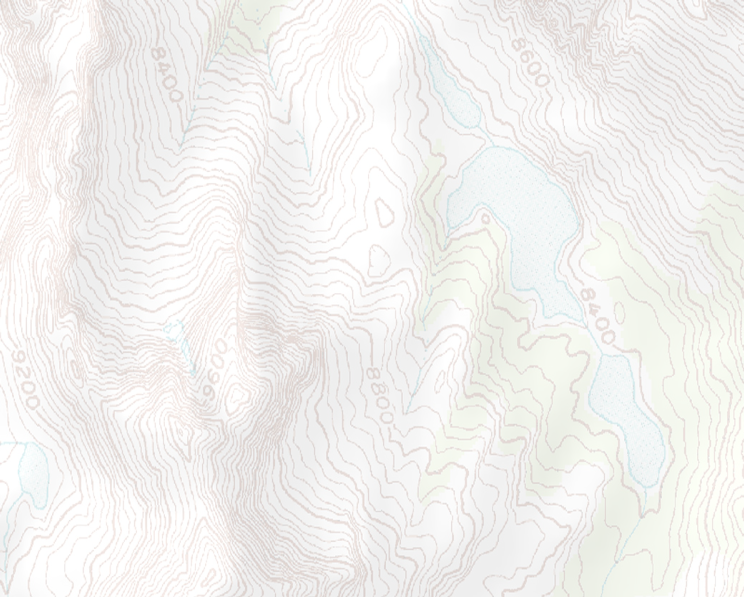 © 2014 Asian Trail Explorers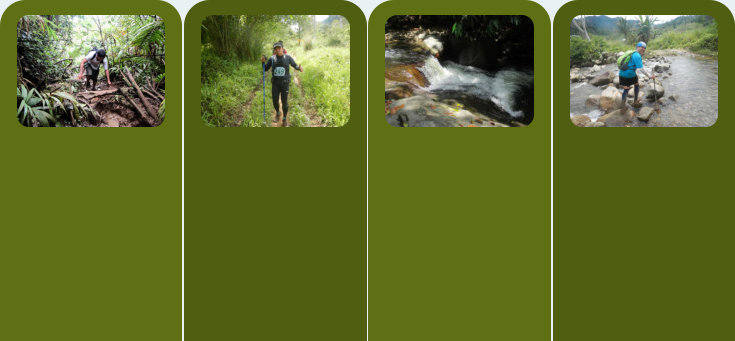 DIE HARD SERIES
Events for the die hard trail
runner and hiker who is willing
to test the limits.
The Nuang Jungle Marathon
is one of the key events in the
Die Hard Series.
42 km - 14 hours
An event for those who have
what it takes to be part of the
legend.
No doubt that you will have to
push yourself to the limits.
21km - 10 hours
An event that is more
moderate and accessible to
many trail runners and hikers.
Certainly less challenging but
nevertheless a bone breaker
for some participants.
FAQ
We understand that you might
have many questions about
this event.
All these are answered in our
FAQ section.
Nuang Jungle Marathon
The 2nd edition of the Nuang Jungle Marathon is an international endurance marathon for trail
runners and hikers. Although it is a race with time registration, it is rather a fight against yourself
instead of against the clock. Set within the tropical rainforest and dense jungles of Hulu Langat
(Selangor), runners and hikers will have to endure harsh conditions before reaching the finish
line.
Two categories Full and Half Marathon
In order to cater for all levels of trail runners and hikers, two categories have been created. Even
less experienced hikers can participate for the 21k Half Marathon while the 42k Full Marathon is
specifically designed for those who want to push the limits. Do you dare take the challenge?
Two events, one date
The two events will take place on the same day, 8th November 2015, at 7:00am. Participants for
the Full Marathon are expected to finish their run within 14 hours. Participants of the Half
Marathon are given 10 hours to finish their race.
Registration is necessary and all the information you need can be found in this website.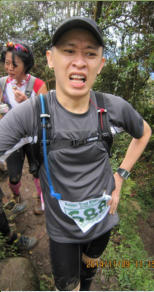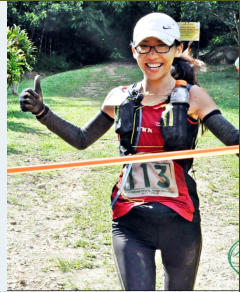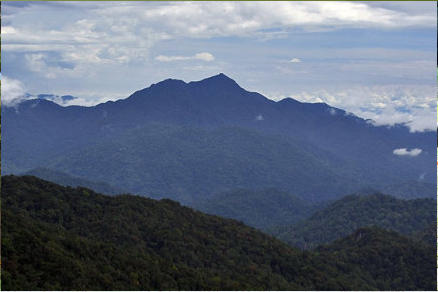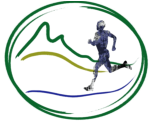 2015 Edition - Registration is open...